Loran Wins NZPCA Eventing Champs!
---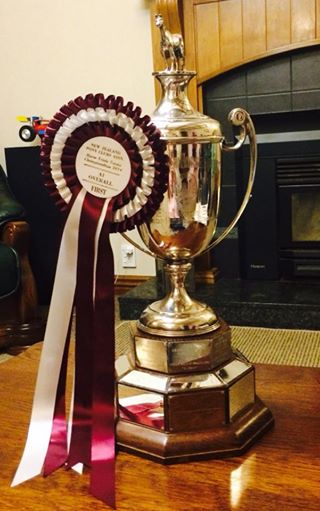 An exciting weekend for Charlton Stud with Loran winning the A1 class at the NZ Pony Club eventing champs on Flintoff. The pair were second after dressage and jumped a clear cross country and show jumping to take the win.
This is Loran's 3rd win at champs, having won the DC class for the previous two years. Loran now has one up on her mum, Lynly, who won champs twice in her pony club days.
Posted: Tue 29 Apr 2014