Charlton Stud Sporthorses
---
Since 1967, Charlton Stud has established its reputation as one of New Zealand's most proven and successful sport horse studs, breeding and producing versatile sport horses for the New Zealand and International markets.
Key to this success is the use of proven performance stallions, with top bloodlines that compliment our carefully selected broodmares. Our broodmares are competition proven, have trainable temperaments and strong conformation.
At Charlton Stud we specialize in training and developing horses to excel across a range of disciplines. Charlton bred horses have competed locally and internationally at up to 4 star level in eventing, upper level dressage and grand prix show jumping.
If you are looking for something special, have a look at the horses listed on the for sale page.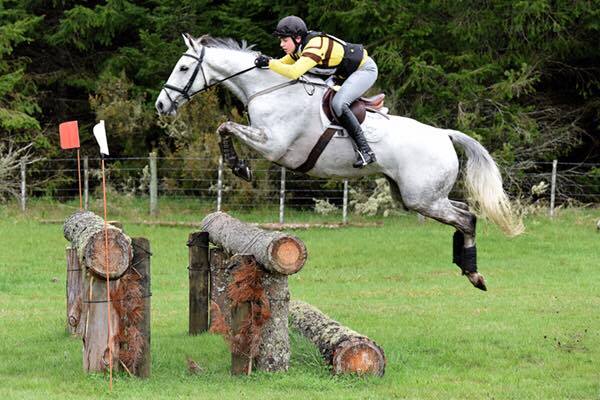 Loran Mathis on Charlton Xplorer